We offer a friendly social centre with a range of activities designed to increase skills and restore & maintain self-confidence.  Classes include art, dressmaking, cooking, soft crafts, papercraft, woodwork, relaxation and a discussion group, and we plan to add music and a gardening group.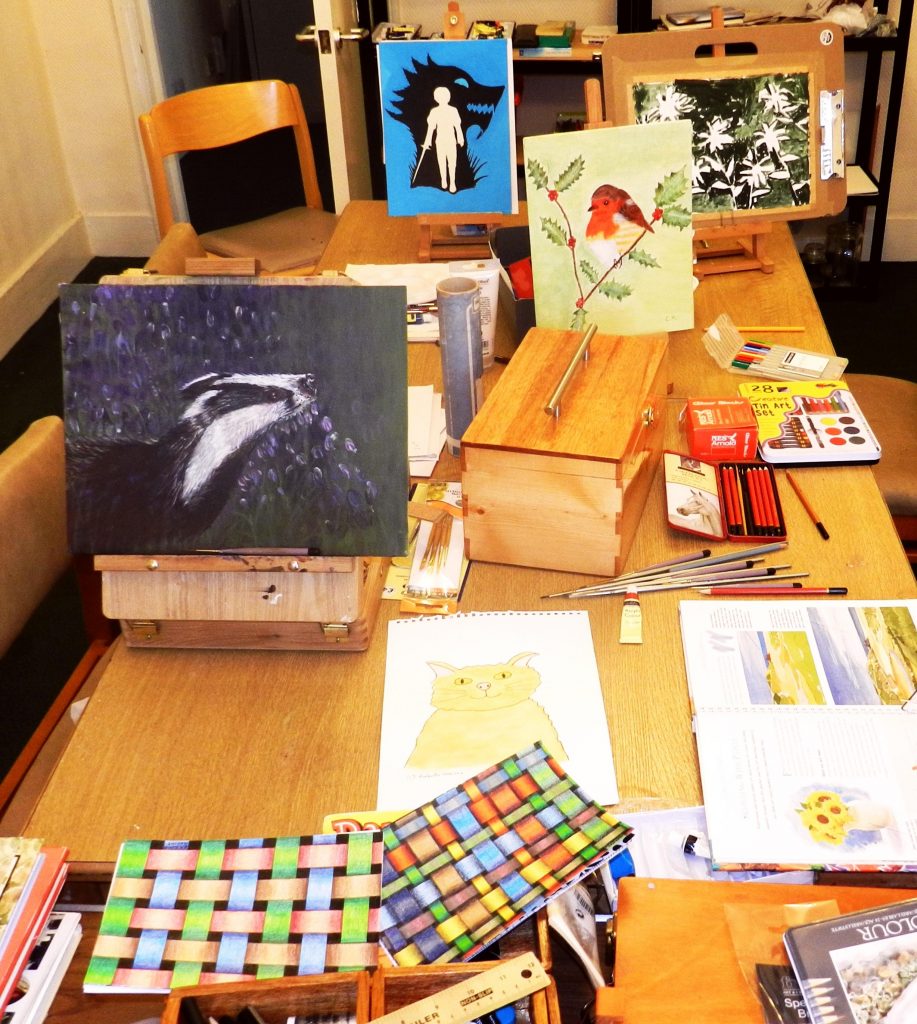 Two minibuses, one funded by a grant from three county councillors, are available to provide transport to & from the day centre, and for outings to places of interest and discount supermarkets.
Clients organise an annual sponsored walk and a ten-pin bowling match, participate in football with the Leacroft Legends, and tennis on the courts next to the day centre.